Proven Performance Solutions, Custom-Tailored for Your Success
.
Your ability to meet customer needs goes far beyond material selection. To truly stand out, you need strategic thinking. Collaboration. Technical muscle. Innovation and partners who never stop creating on your behalf. That's the GEON difference.
GEON Performance Solutions is a strategic partner that can deliver critical solutions in the rapidly-changing and challenging polymers industry. Our remarkable past and firm vision of the future uniquely positions GEON to provide you with innovation and essential support. Learn the many reasons why our customers choose GEON.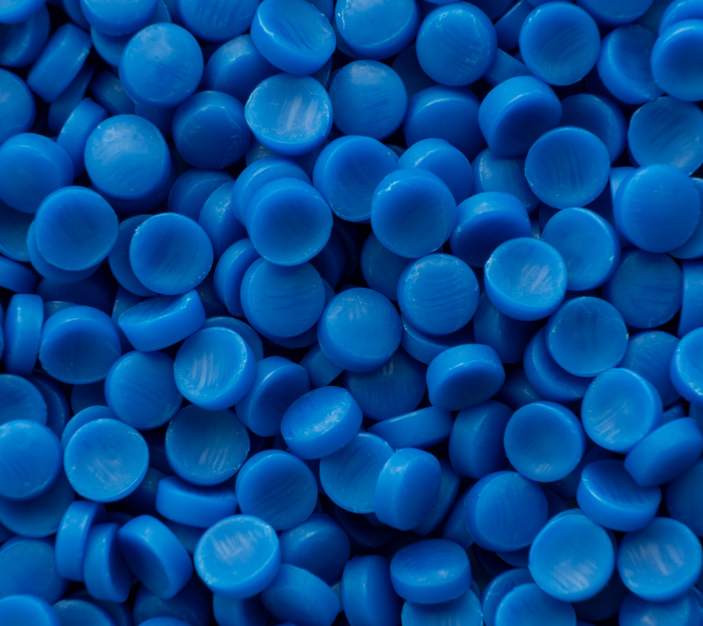 Breadth of Product Offerings
A leader in plastic compounded solutions and the leading brand in PVC compounds, we offer a broad range of formulated polypropylene and other thermoplastic polyolefin products. Our customers can choose off-the-shelf or custom, tailored products designed to meet their needs and the needs of their customers.
Cutting-Edge Technologies
We love a challenge. GEON experts are happy to transform your roadblock into a specialized, innovative application. We're always working on new technologies that drive the strategic markets we serve, and we look forward to helping customers meet their goals for improved performance, consistent quality and business continuity.
Color matching
Weight reduction
Product differentiation
Design flexibility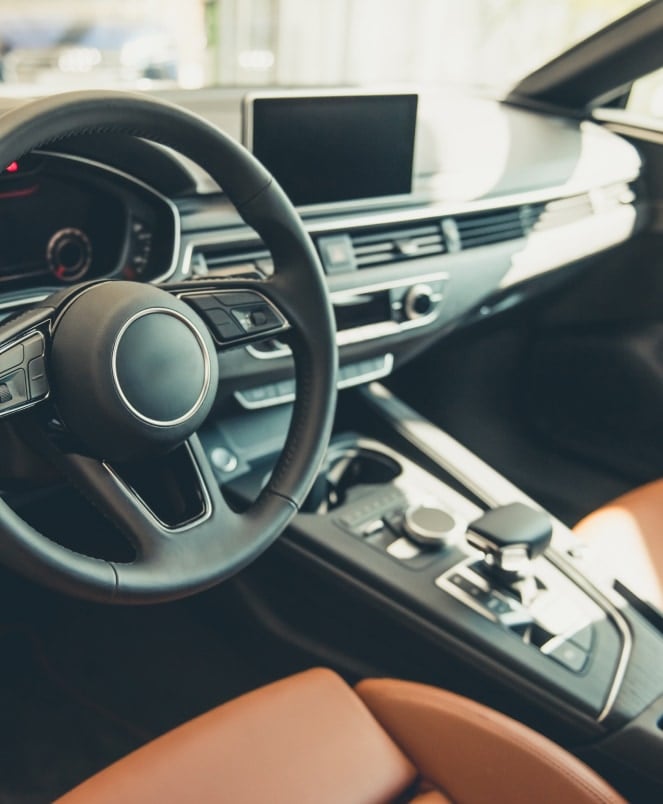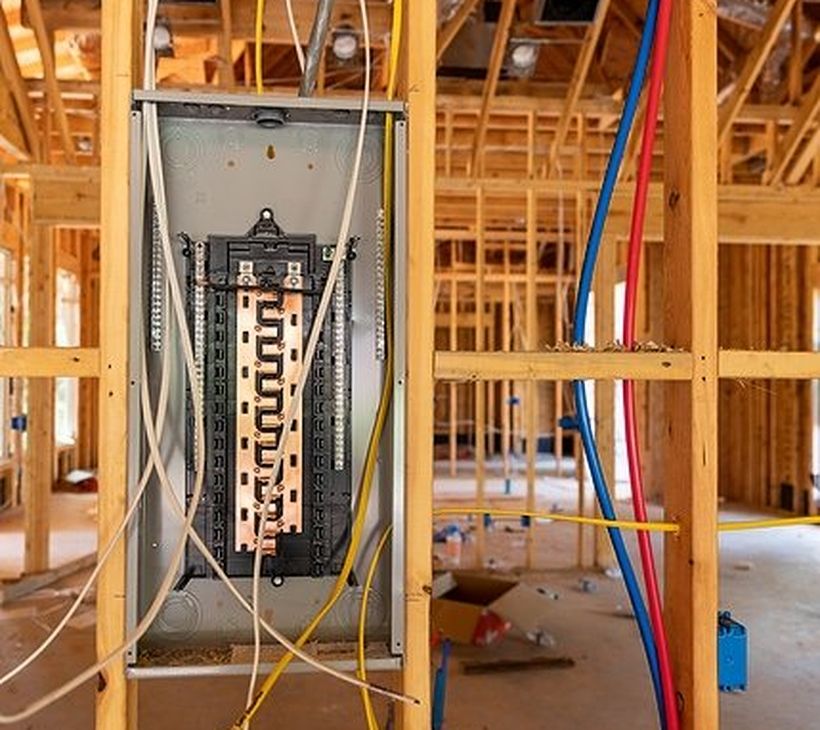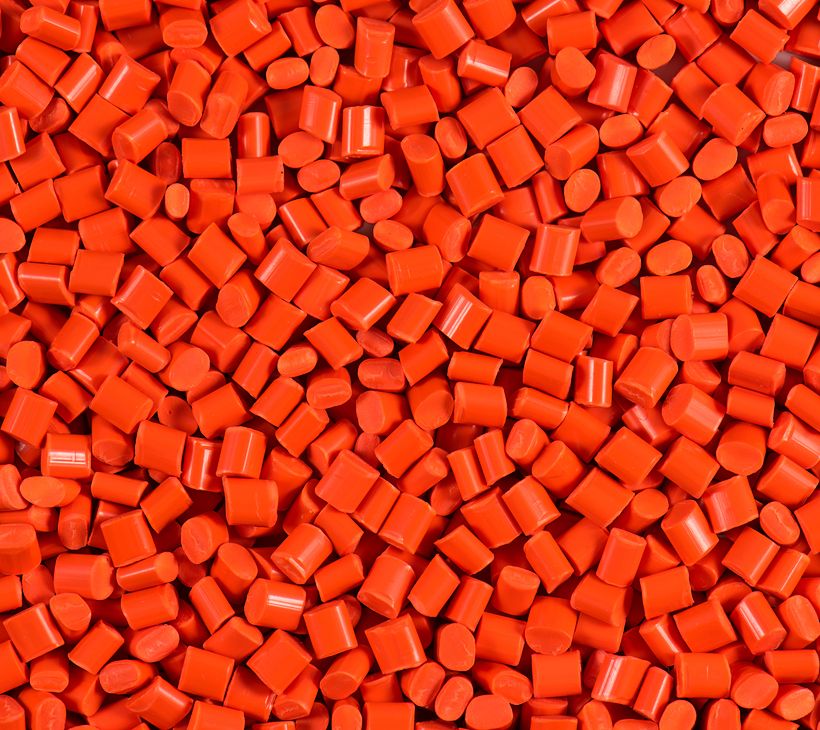 Consistent, Quality Materials
We're committed to quality in all facets of the business. From inspecting the raw materials we receive for integrity, to testing all materials we create prior to shipment, our customer-focused quality management system and processes ensure customers receive quality materials consistently and on time.
All GEON facilities are ISO or IATF certified
Year-over-year, safe performance and operations is our first and most important priority – and we have the recognition to prove it
All materials go through standard quality control testing
Outcome-Driven Sustainability
Our commitment to sustainability begins with how we optimize processes and save resources to promote a circular economy. We do this with a mindset of problem-solving, teamwork and transparency. What does this mean for our customers?
We are a partner to help you reach your own sustainability goals
We offer a portfolio of post-consumer and post-industrial recycled products and products containing recycled content to choose from
We collaborate to design and manufacture products that advance a more sustainable society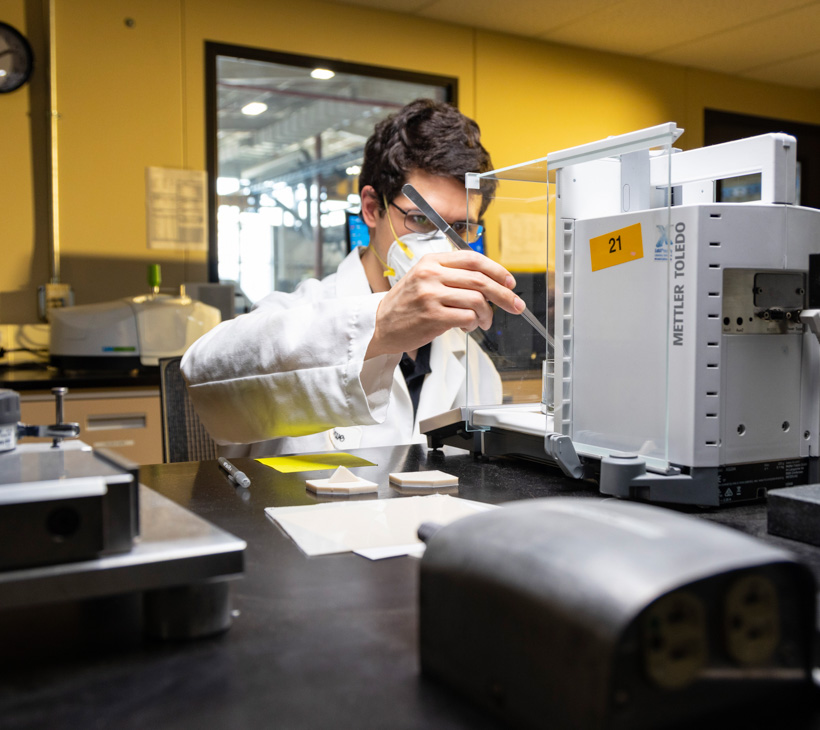 Technical and Design Services
Our technical experts are always innovating and staying abreast of the latest technologies and industry advancements to help keep you ahead of your competition.
New product development
Analysis and testing in accredited laboratories
Partner with our product development scientists
Learn More About Manufacturing Solutions
Strategically Located Facilities for Flexible Service Delivery
Raw materials shortages. Supply chain issues. Hurricanes. Pandemic. Through it all we've kept our customers supplied and been able to find materials when many suppliers struggled to do so. With facilities strategically located throughout North America and in China, we're able to accommodate sudden changes in demand or new runs.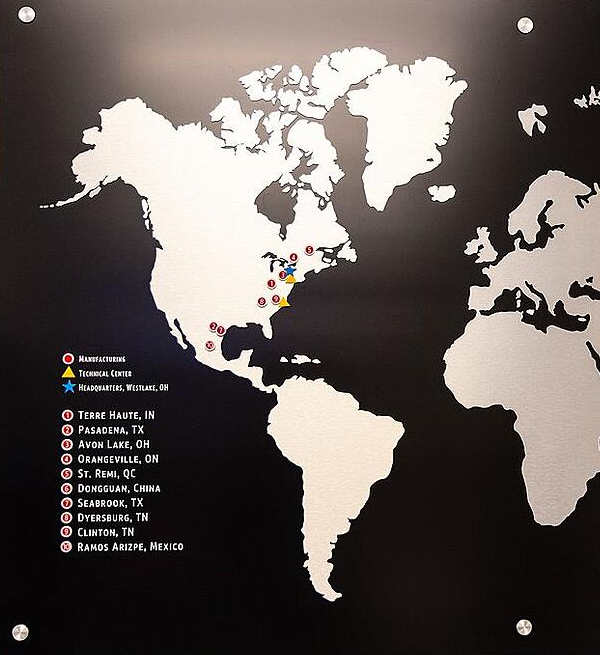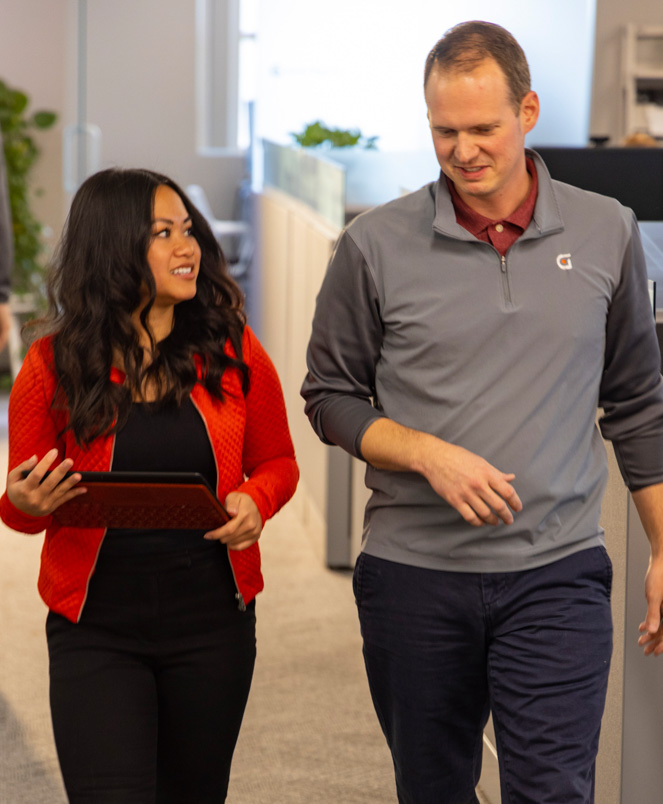 Customer Success in a Challenging Market
"GEON Team -
Thanks for all of your work to keep us relatively whole throughout the past couple of months. We have seen a lot of turbulence and interruptions in our normal state of operations, however, GEON has been a bright spot. Despite many constraints, high demand, and a lot of urgency, GEON has demonstrated excellent communication, flexibility, problem solving, and many other great qualities which has helped keep us and our customers running through a very tough market.
Thank you all for your effort and results, as we have seen first-hand just how difficult supply is under current conditions. Please pass our appreciation on to your planning team, purchasing team, and the rest of the GEON team, who we know work really hard to keep customers as whole as possible. Keep up the good work, and we look forward to continuing to partner through these tight times."
Sr. Supply Chain Analyst & Buyer
GEON Customer
+1,000
Happy customers and counting.
1,900
Customer locations served globally.