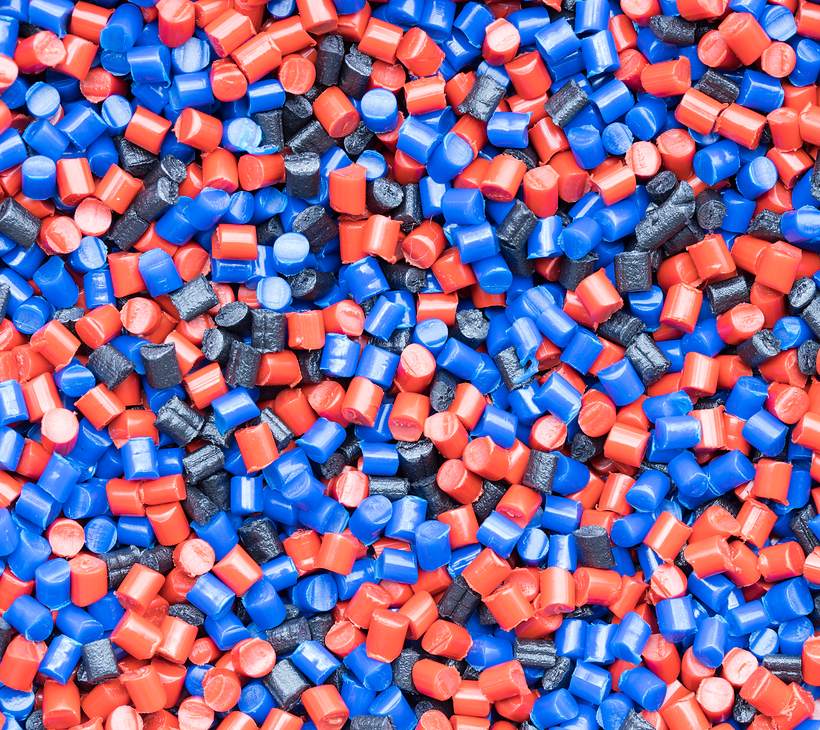 GEON® Product Brands
GEON is a global leader in plastic compounded solutions and the leading brand in polyvinyl chloride compounds. With a range of formulated polypropylene and other thermoplastic polyolefin products, our products can be found all over the world. Explore each of the brands and learn why.
Sorry!
No items currently match your filtering criteria.