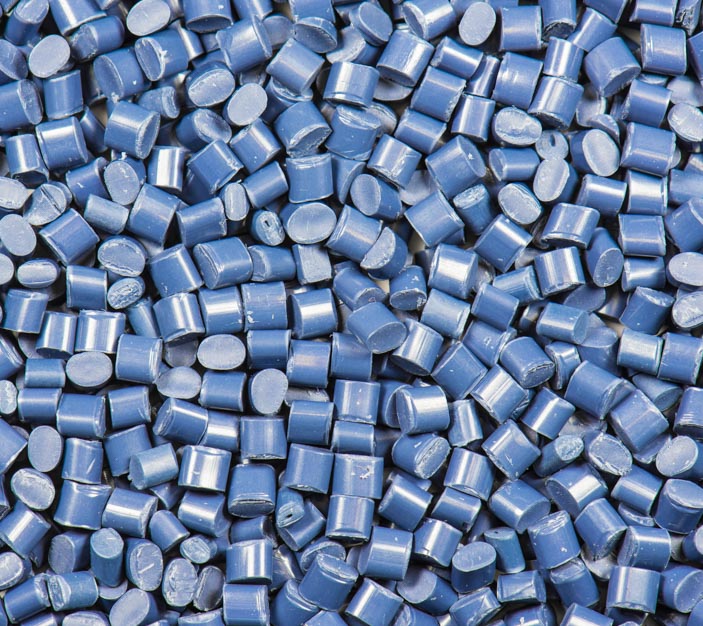 Line of Customizable Polypropylene Products for Your Specific Market Applications
GEON offers a complement of homopolymer and copolymer polypropylene (CoPP) and thermoplastic polyolefins (TPO) for injection molding, extrusion or blow molding. These products can be formulated for strength, low odor emissions and to include recycled content.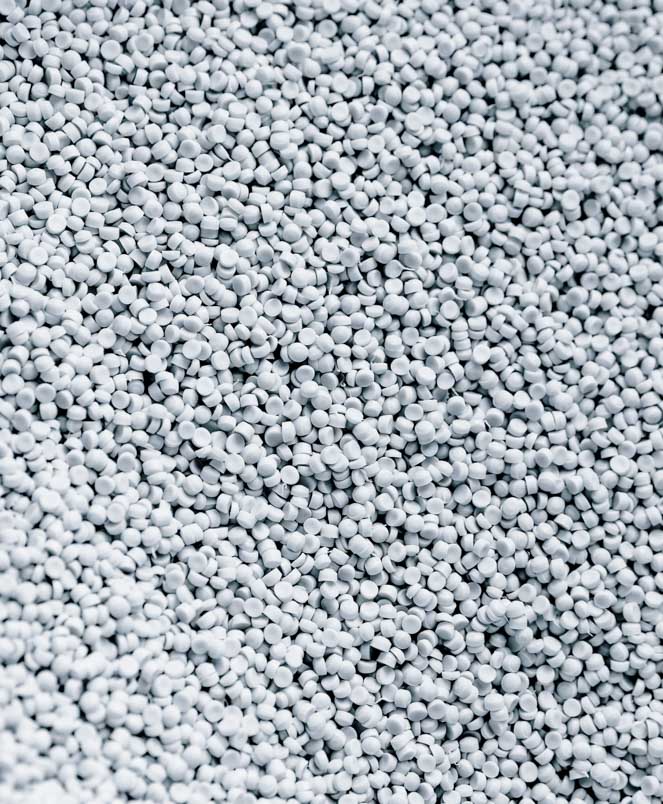 Your PP Compounds can be Formulated with Many Desirable
Properties
Chemically resistant
Fatigue resistant
Water resistant
Biologically resistant
Sustainable/Recyclable
Cost-Effective/Low Cost
Electricity resistant
High melting point
4
IATF Automotive certified plants
90+
Commercially available Polyolefin products and counting
Looking for a specific material?
Select GEON® RESILIENCE® Polyolefins for these Feature Markets