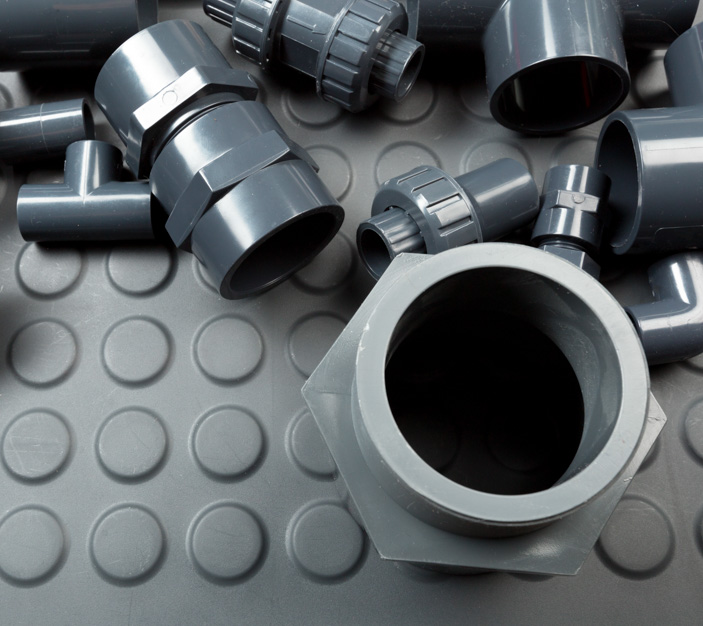 Specialty Chlorinated Polyvinyl Chloride (CPVC) Compound Formulas
Dry Blends or pellets provide performance, quality and value in a powder solution for profile and sheet manufacturers. Manufacturers can improve part performance while reducing production costs, consumer maintenance and the risk of field failures versus competing materials.
Sorry!
No items currently match your filtering criteria.
Looking for a specific material?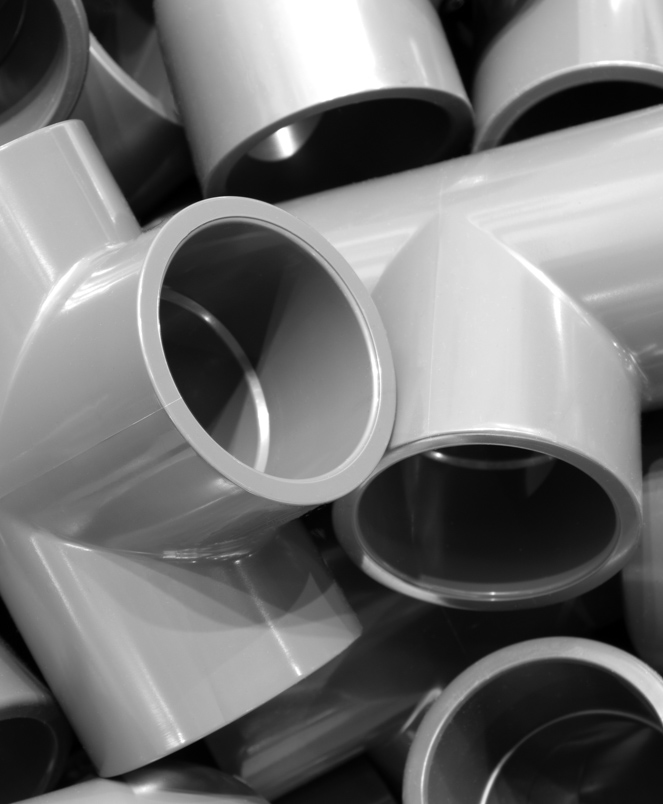 CPVC Compound Formulas and Solutions
Formulated for years of outdoor weathering
Higher use temperature than PVC
Better flame and chemical resistance than PVC
Highest heat deflection temperature (HDT)
225
°F (107°C)
Heat distortion temperatures up to 225°F (107°C)
NSF14 & NSF16
Meets NSF 14 and NSF 61 standards