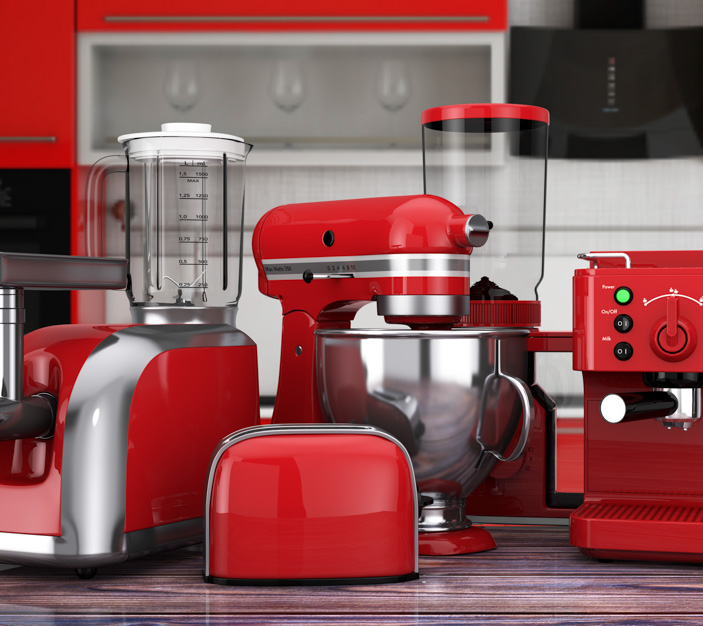 Innovate + Design Appliances Without Limits
Whether you're looking for polymers, colorants and additives, or design and manufacturing support for material selection, process optimization, and troubleshooting, we can help.
Our technology team can replicate your molding operations and run your tools directly, surfacing recommendations that get you up and running quickly and efficiently.
Limitless Possibilities
From flame-retardant housings to internal structural components, we can provide you with customized solutions to help you face your challenges head-on.
Design with imagination
Create complex shapes more easily while reducing assembly costs and eliminating paint. Our technical and design support services can help make it possible with tooling design, Moldflow® analysis and process optimization.
Design with color
Provide your customers with colors that are bold and durable. Our metallic color palette can open up a wide range of aesthetic possibilities.
Design with confidence
Safety and performance are top priorities. Our flame retardant vinyl materials meet stringent UL requirements for flame resistance.
Design for sustainability
Our pre-colored vinyl materials are resource efficient, recyclable and eliminate the VOCs associated with painting.
GEON® vinyl formulations are ideal for a wide variety of large and small appliance applications—expand your possibilities with the versatility of vinyl!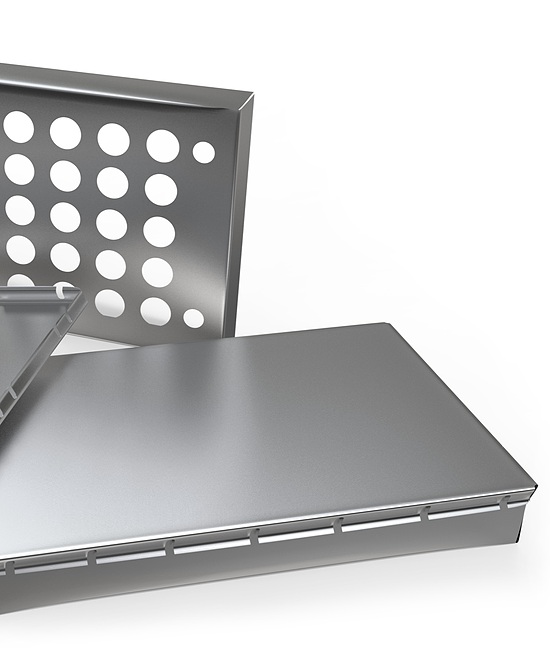 User Interface Enclosures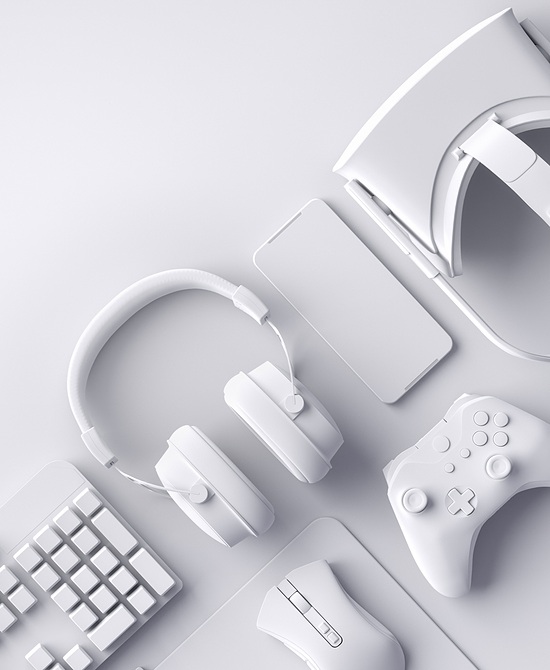 Consoles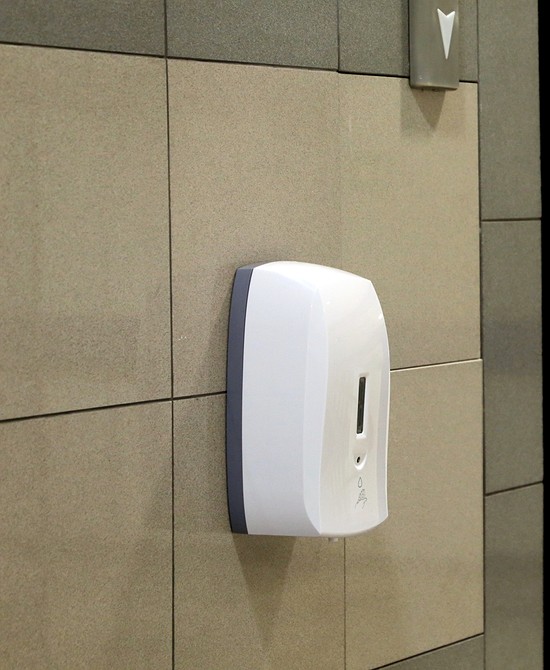 Dispenser Housings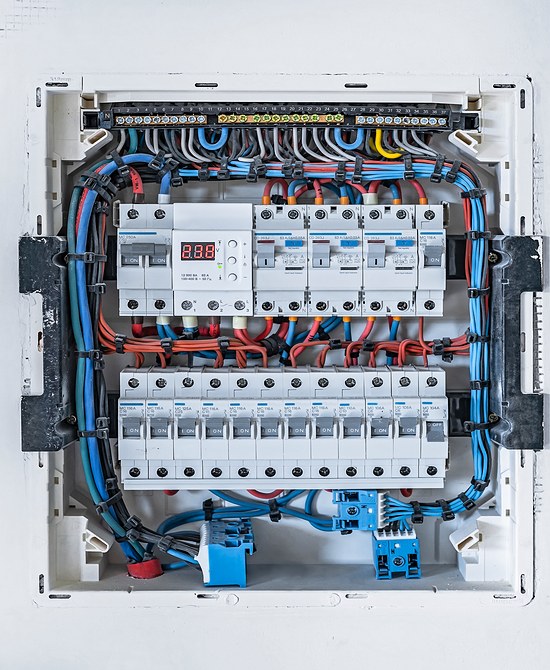 Electronic Enclosures
Dust Bins & Chassis Covers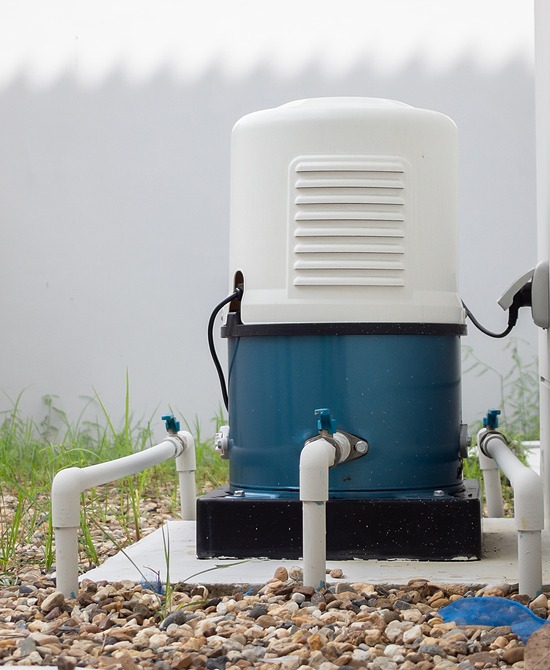 Motor Housings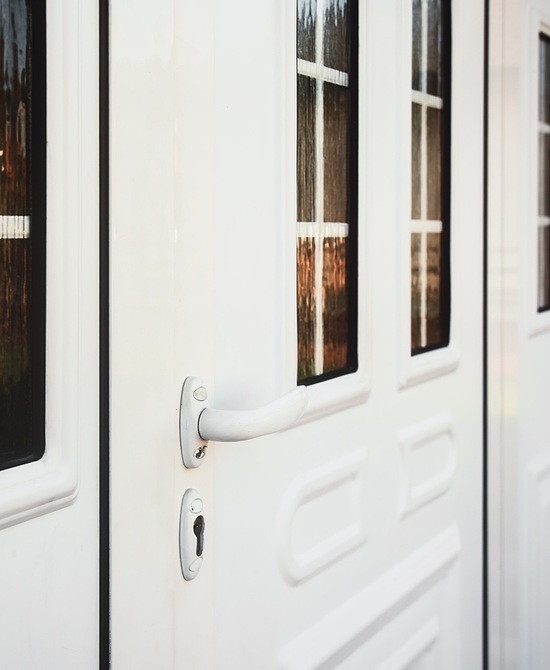 Door Frames & Trim Rings
Spotlight on Vinyl: Learn the Many Performance Benefits of PVC for Large and Small Appliances
Flame Resistance
Vinyl is inherently flame retardant, allowing for regulatory compliance while avoiding the need for flame retardant (FR) additives.
Beautiful Aesthetics
Maintain transparency for clear applications or allow pre-colored bold hues to shine through.
UV Stability
With excellent UV stability, vinyl enables durable, weatherable products that resist color shift throughout their lifetimes.
Chemical Resistance
PVC stands up to harsh cleaners and disinfectants by remaining durable—no cracking or discoloration.
Processing Flexibility
Vinyl can be processed by injection molding, extrusion, calendering, blow molding and thermoforming.
Sustainability
Requiring fewer hydrocarbon feedstocks, less energy to produce and less heat to process, PVC is an energy-efficient alternative to other polymers.
UL94 HB Approved Polypropylene Compounds for Appliance Parts
Leverage GEON's design expertise and experience navigating regulatory agencies to create solutions for appliance specifications. Our RESILIENCE products are copolymer polypropylene (CPPP) or homopolymer polypropylene (HPPP) based with high RTI ratings.
These materials are suitable for use with respect to exposure to detergents, bleach and aqueous dishwasher solutions in accordance with UL 749.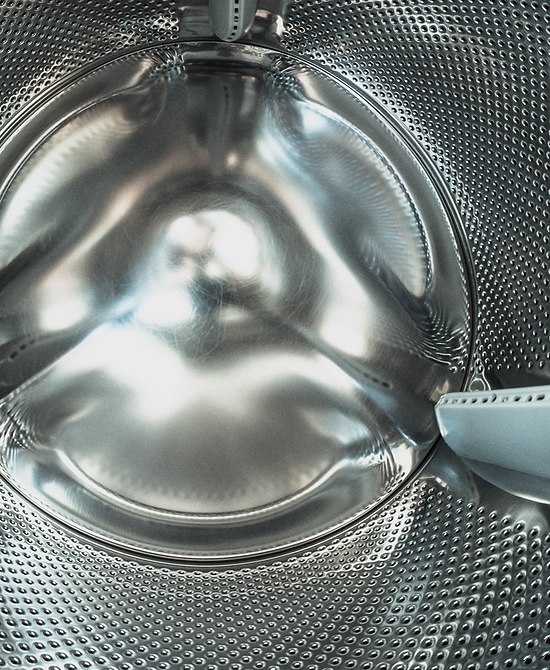 Washer basket base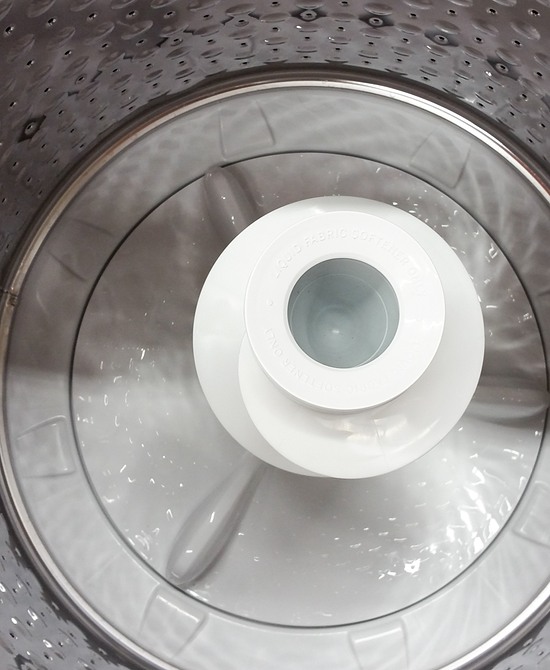 Agitators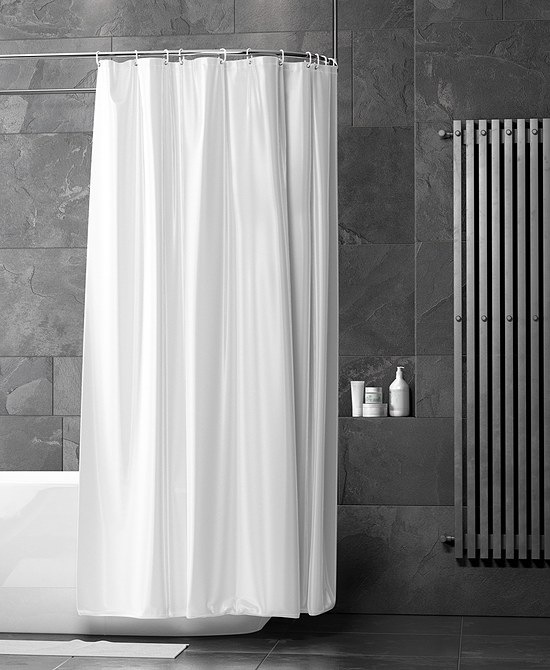 Liners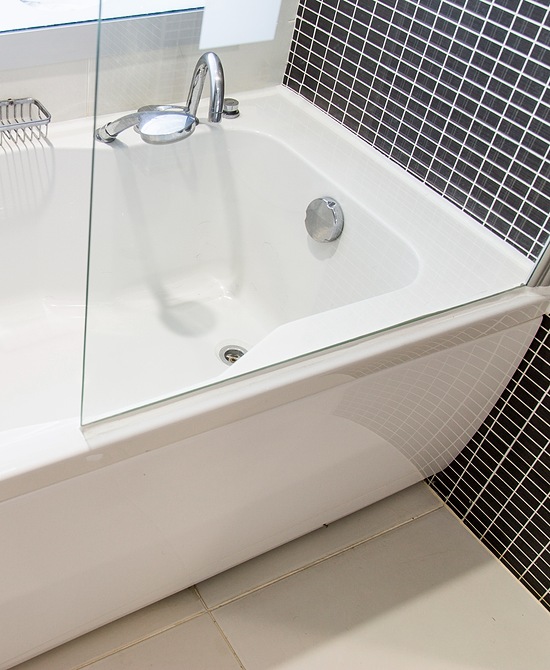 Tubs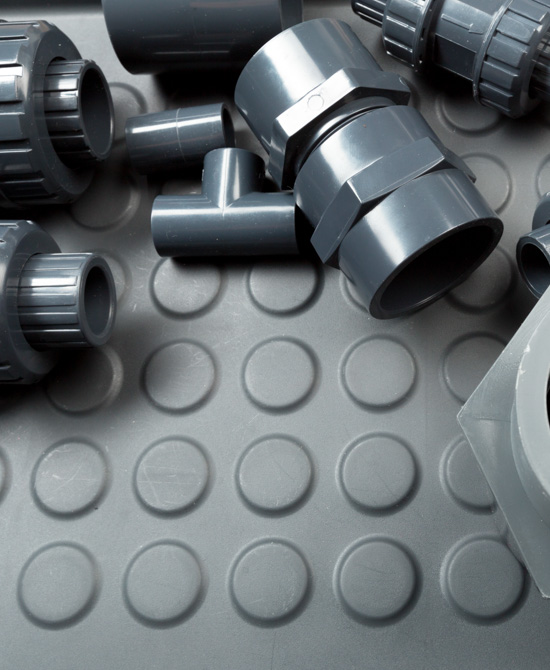 Fittings
GEON® in The World
Behind every manufacturing advance made possible by GEON's technology and services is a story about collaboration and innovation.