Polyvinyl Chloride (PVC) Compounds
For nearly 100 years, GEON has been the trusted brand for Vinyl compound solutions. Customers leverage our unparalleled formulary library to turn their vision into commercial success. Select GEON for thousands of proven flexible or rigid PVC compounds or, work directly with our technical team to modify a material based on your unique application.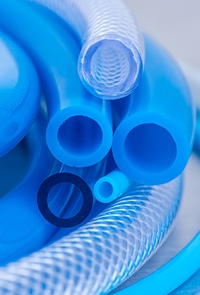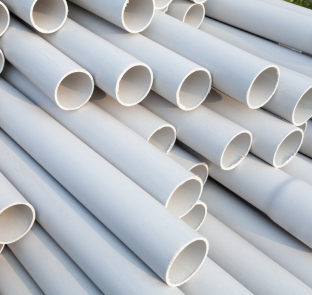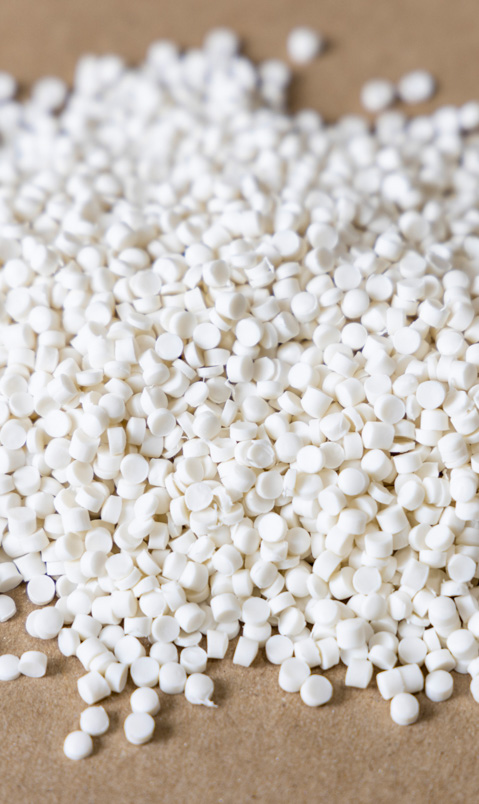 Off-the-Shelf or Custom PVC Compounds
PVC is an inherently efficient polymer and a superior choice for a broad range of market applications. Whether you're looking for extruded exterior products for fence, deck and rail or fire-retardant and low temp performance for wire and cable, with GEON, you'll get the consistent, quality material you need to tackle the most pressing industry challenges.
70+
Years of experience as a top Vinyl producer.
+6,500
Commercially active compounds and counting.
Looking for a specific material?
Choose GEON® PVC Compounds for These Feature Markets