Your one-stop-shop for polymer solutions
.
You need a reliable partner with the ability to both understand and meet the exact needs of your application. Whether you're in the concept phase, re-engineering solutions or supporting your customers – GEON is with you, every step of the way.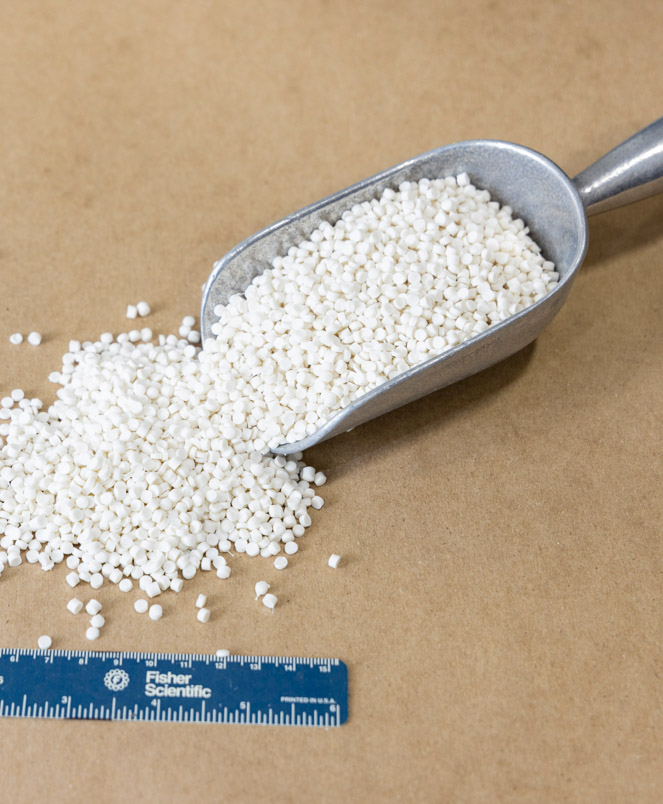 To provide a solution, your partner must first understand the application – learn what we're working on for your market.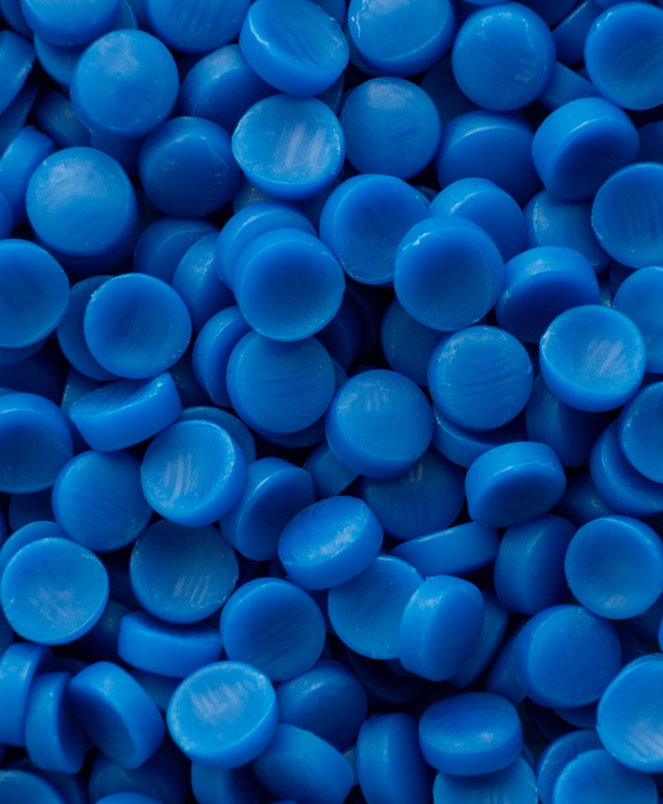 As the world of manufacturing continues to evolve, GEON® continues to innovate.
When you partner with us, you can trust that we will hold ourselves to the highest standards, staying on top of industry-wide changes and best practices to exceed the expectations of end consumers.
High Strength Materials
Your products demand strength and durability to stand up to weather, time, and use.
Transformation in Telecom Technologies
Solutions to improve processing speed, UV resistance, and toughness.
Metal Replacement with Plastics
Metal restricts design and assembly flexibility, it can be improved by using more versatile and resilient polymer materials.
Energy Efficiency
Capture weight reduction savings and maximize potential with technical, manufacturing, and design support.
Lightweight
Lighter weight can mean increased safety, better ergonomics, reduced costs, and improved handling.
Sustainability
Meet global movement and customer demand for environmentally friendly products without sacrificing performance.
GEON® in The World
Behind every manufacturing advance made possible by GEON's technology and services is a story about collaboration and innovation.
Serious Solutions for the Markets We Serve - Explore the Latest.