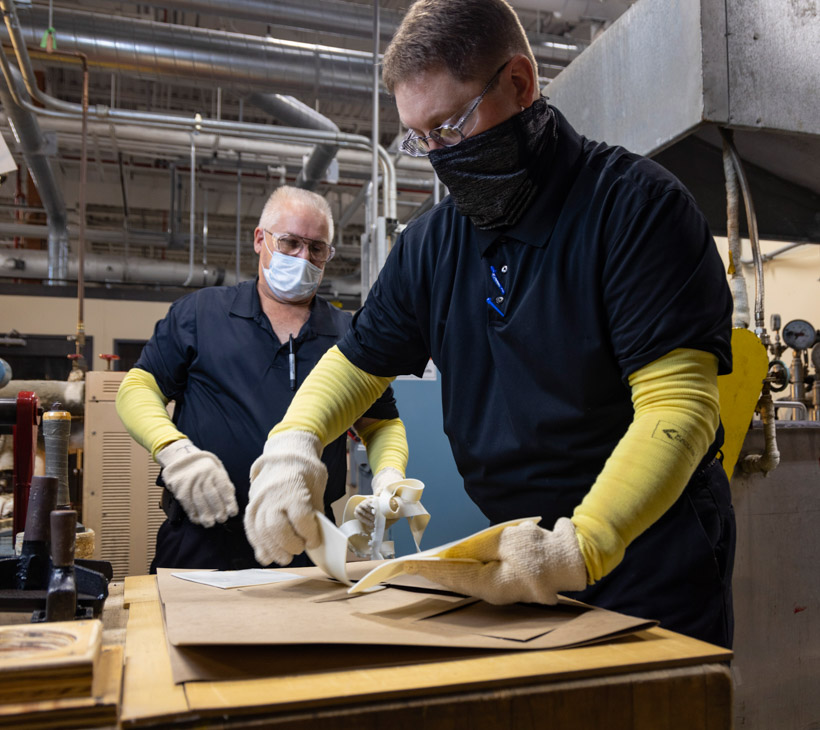 We Are GEON Nation.
We're looking for people to join our global community who are excited and energized about inventing the future of performance materials.
Our Anthem
Everything we do is rooted in our three core values:
Win Together
Create Opportunities
Pay It Forward
These values are our anthem, symbolizing our history, traditions, expectations and aspirations.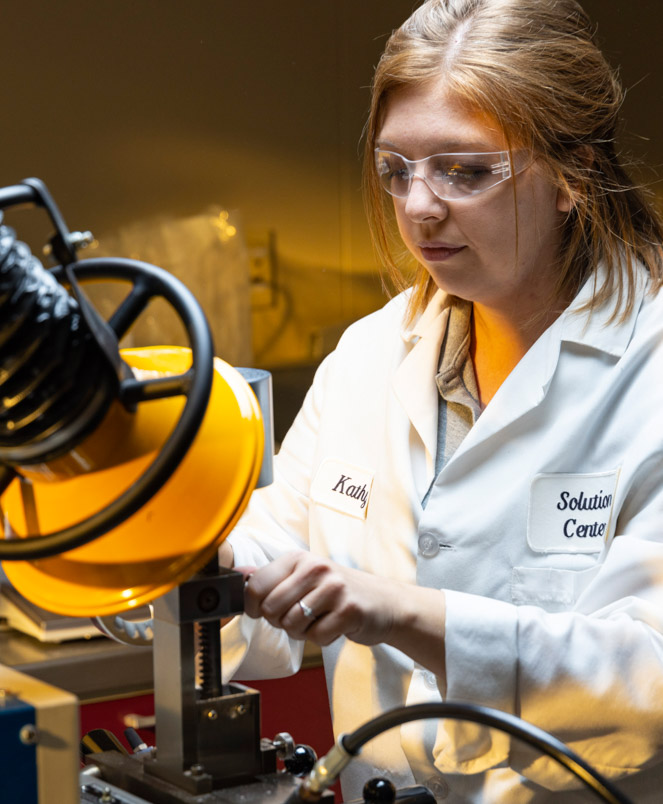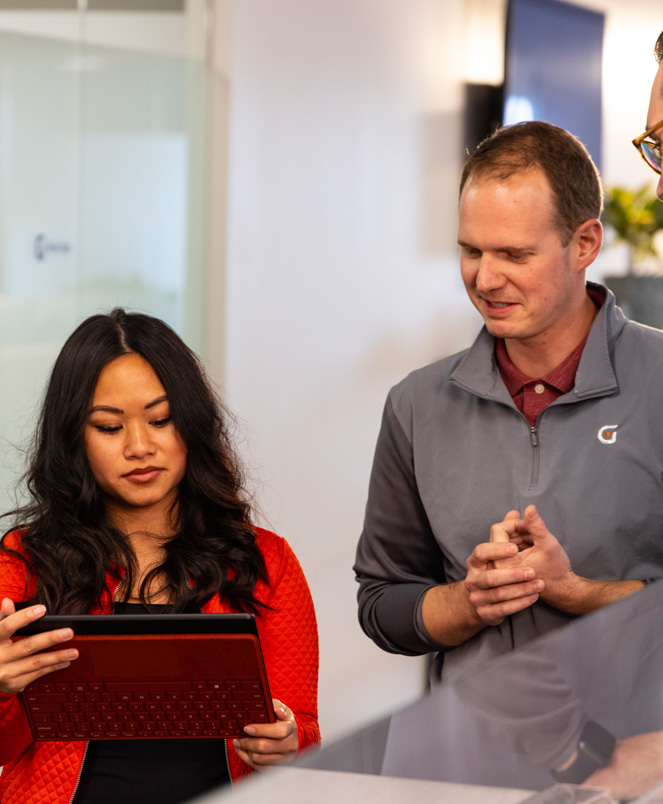 Our Culture
At GEON Nation, our associates work together to create a culture where inclusivity is the norm, continuous learning is embraced, safety is an expectation and candor is celebrated.
A Robust Talent Ecosystem
Five interconnected flagship programs foster a continuous learning culture where associates are empowered to expand their skills and accelerate their careers.
Mentorships
Mentor relationships create a highly-engaged culture where associates meet regularly to learn from each other and receive continuous feedback through positive, encouraging dialogue.
Internships
College students in their sophomore, junior or senior year of school work on projects related to their field of study to gain valuable work experience at a global company.
G-Force Rotational Graduate Program
Recent college graduates with a Bachelor's degree rotate between different functions over three years to build business acumen, expand their social network and gain exposure to other facets of the industry.
Emerging Leaders
Associates who have an appetite for accelerated learning and high-impact projects receive leadership development training.
GEON Academy
Plant operations personnel are part of a talent pipeline where they learn new skills, have access to a sponsored educational program, and work with mentors.
Pay it Forward
Our work would not be possible without the surrounding communities that support us. GEON's Thrive initiative is a volunteer community outreach program where teams of associates collaborate with community partners to participate in events and activities to improve quality of life in the community.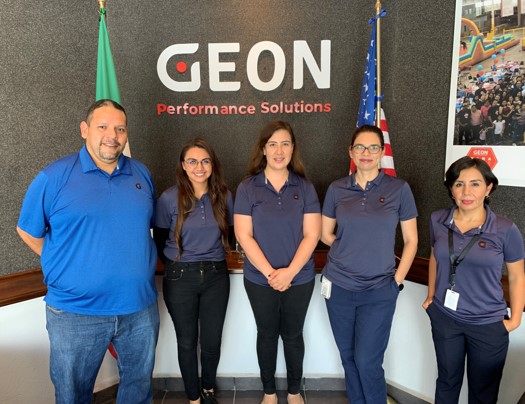 GEON Performance Solutions is an equal opportunity employer that stresses equality of opportunity for all qualified individuals in accordance with applicable laws. Decisions on hiring, promotion, development, compensation, or advancement are based solely on a person's qualifications, abilities, experience, and performance.