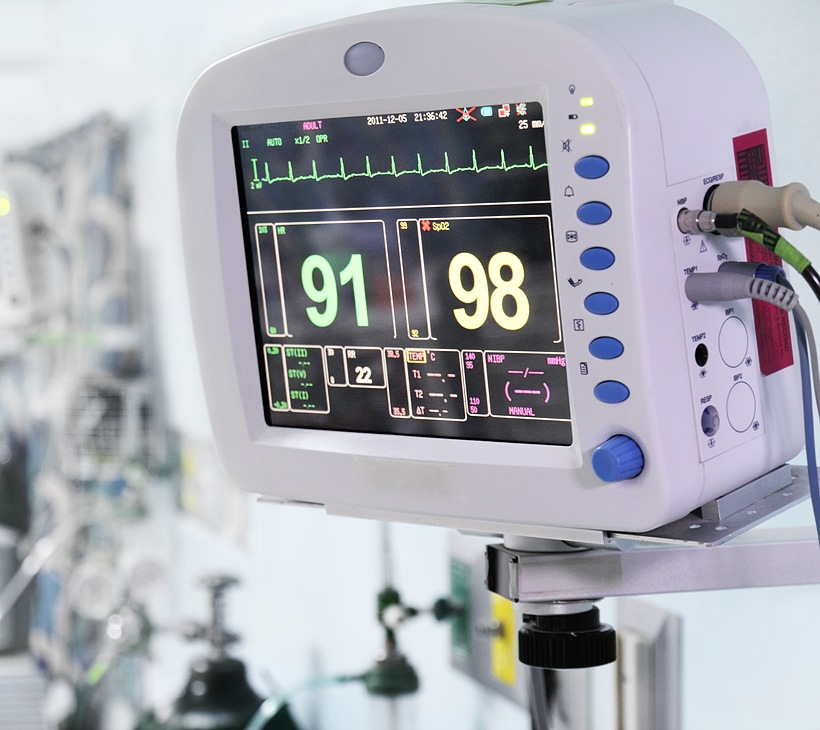 Material Solutions for Healthcare and Medical Devices
GEON materials respond to your most exacting healthcare and medical device manufacturing needs.
We offer a broad portfolio of medical polymer solutions to design and produce a full spectrum of healthcare equipment – from labware, to catheters, to CT scanners.
GEON® Regulated PVC Healthcare Market Applications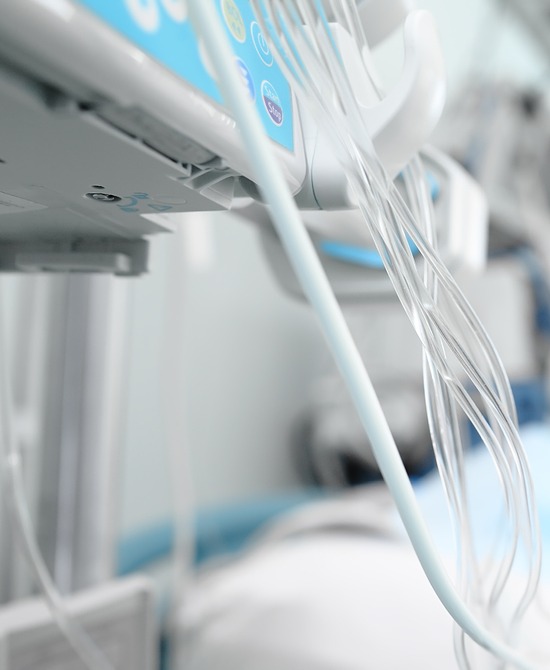 Catheters & Tubing
Device Housings & Enclosures
Labware & Diagnostics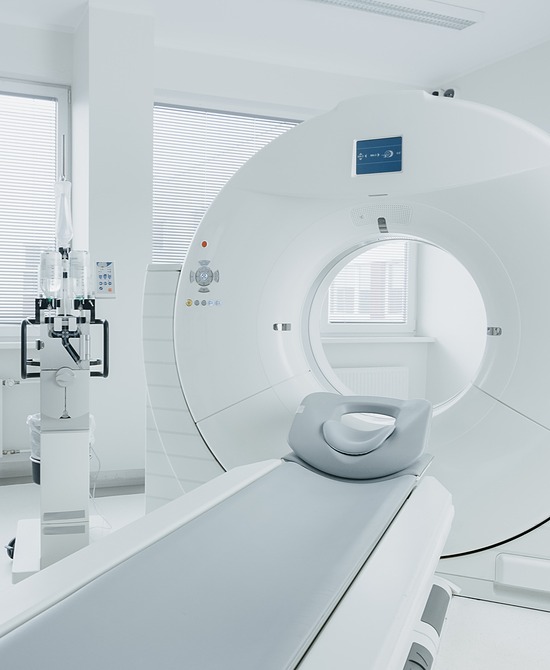 Medical Equipment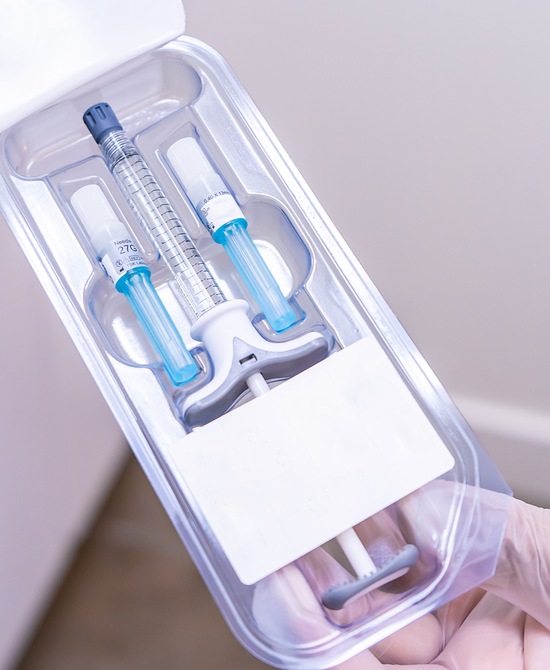 Medical Packaging
GEON® Regulated Rigid PVC Formulations
GEON Regulated rigid PVC materials are designed for medical device housing applications. Compounds are formulated with increased chemical resistance, easy processing, high quality aesthetics and excellent durability.
GEON Regulated rigid PVC compounds have proven field performance for point-of-care durability in both stationary and handheld medical devices. Its USP Class VI approval and high process versatility make it an excellent material choice in healthcare device applications.
Resists cracking, crazing, and discoloration from exposure to most disinfectants
Provides excellent aesthetics & high durability
UL flame rating up to UL 94 5VA
UV resistance provides long-term color stability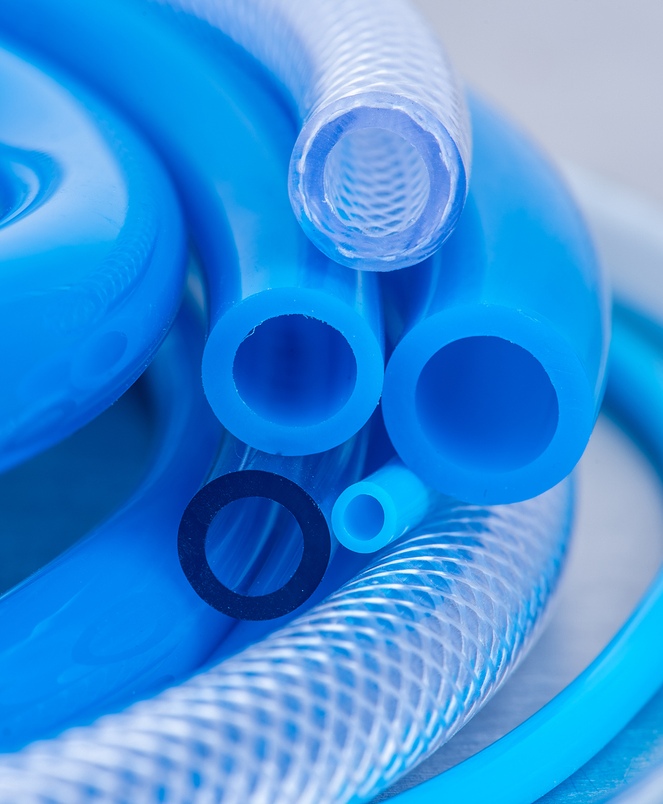 GEON® Regulated Flexible PVC Formulations
Engineered exclusively for the healthcare market, GEON flexible vinyl is the ideal flexible material for a wide range of medical applications, including tubes, connectors and masks. Available in transparent or opaque colors, these materials have a broad durometer range from 55A/15 to 40D/15. They are EtO sterilizable and available in USP Class VI and gamma-stable grades.
Medical tubing
Connectors
Pipettes
Packaging
Blood bags
Drip chambers
Bottles
Face masks
IV bags
Device housings
GEON® in The World
Behind every manufacturing advance made possible by GEON's technology and services is a story about collaboration and innovation.