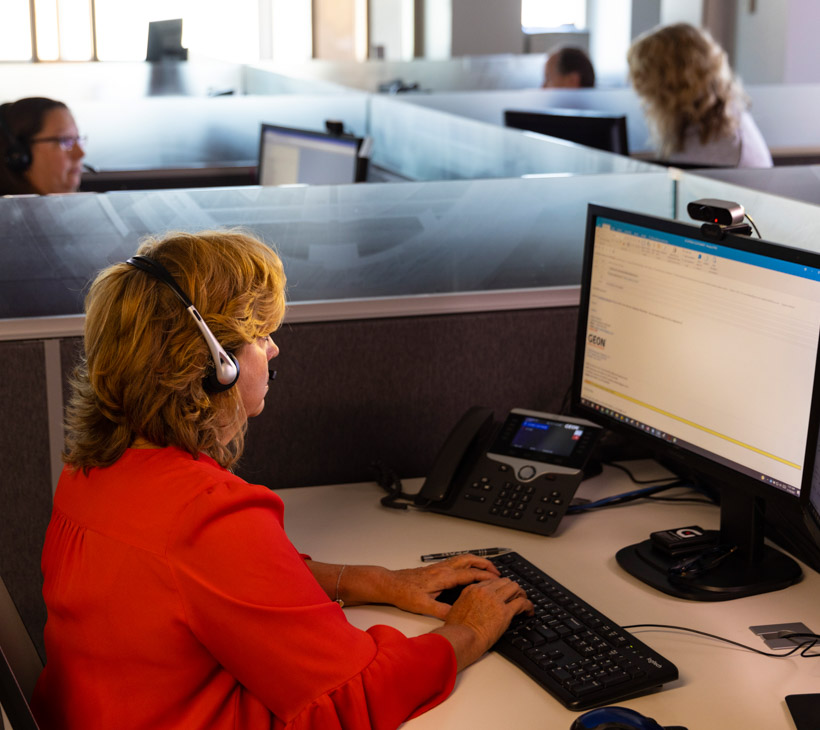 Code of Conduct
Our reputation as a global leader in performance materials was built on integrity, excellence and innovation. This reputation demands high standards from all GEON associates — no matter where the location or position they hold.
We Work Together
A culture where inclusivity is the norm, continuous learning is embraced, safety is an expectation and honesty is celebrated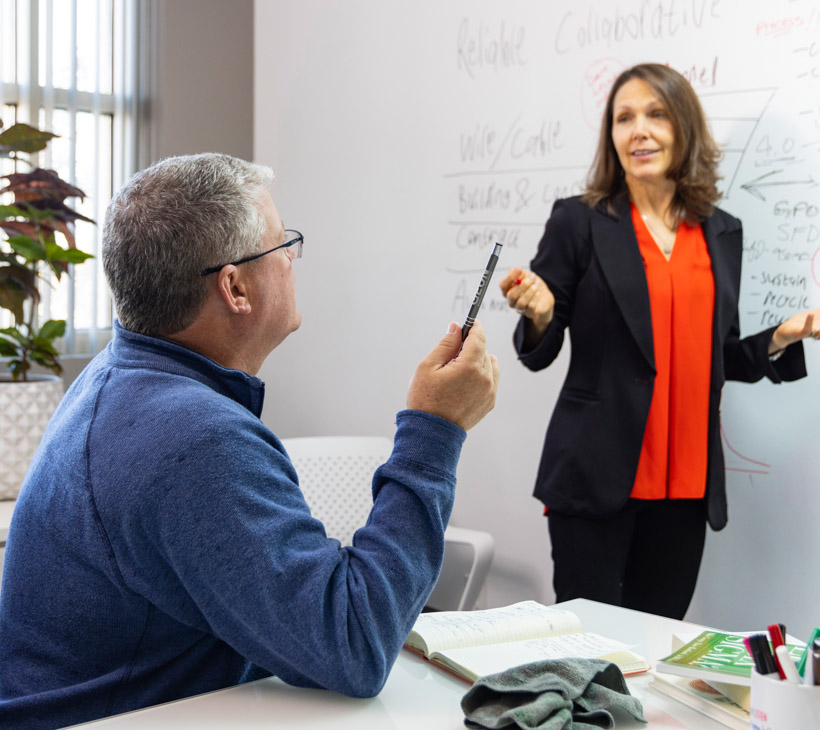 We hold ourselves and others to high ethical and professional standards
These principles empower us to be better and to earn the trust of each other, our customers, vendors, communities and partners.